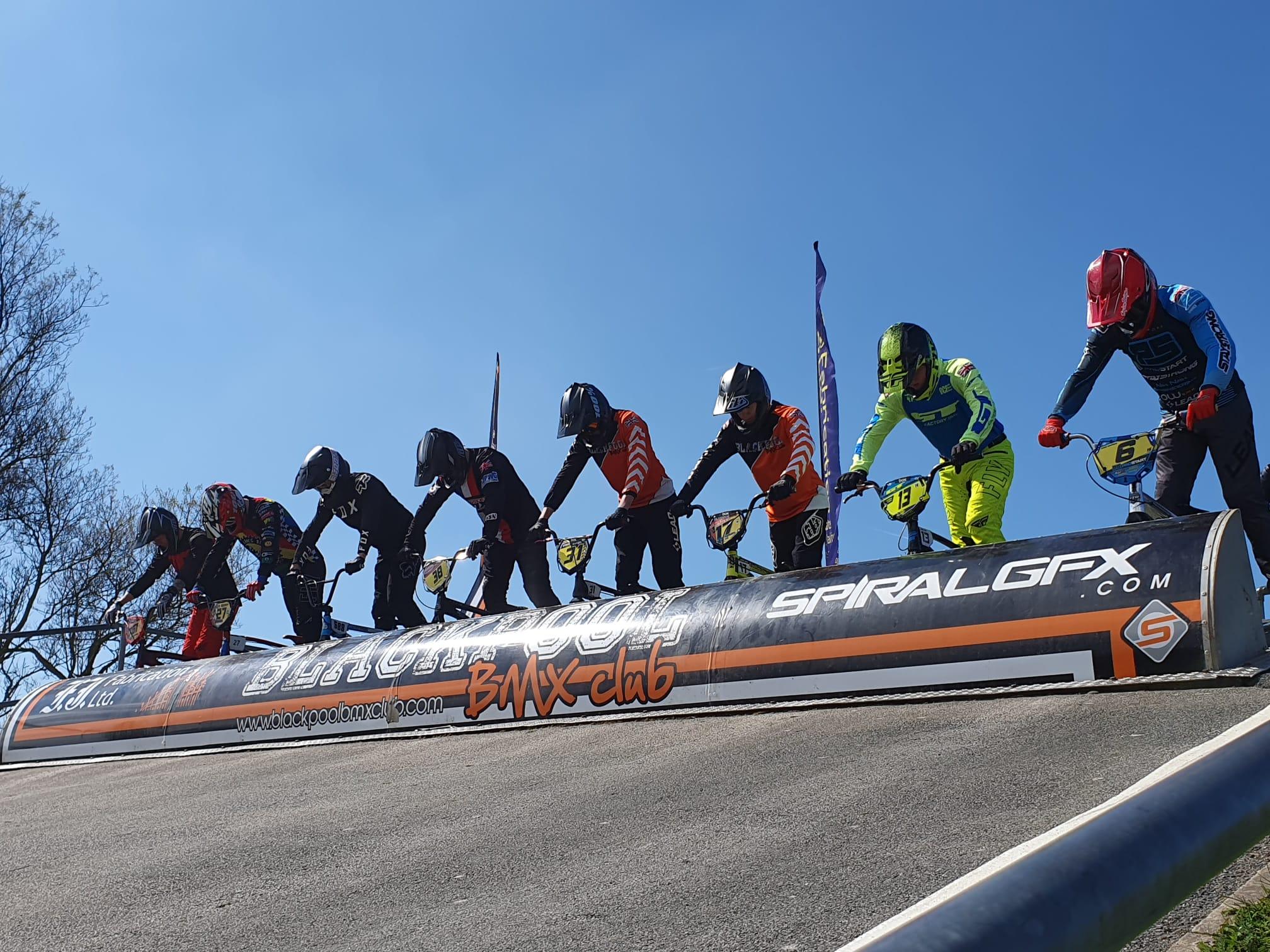 WE ARE BLACKPOOL BMX CLUB
GET IN TO BMX RACING
We are a BMX Club affiliated to British Cycling that was formed following the opening of the national standard BMX track in Stanley Park, Blackpool in the summer of 2011. We are here to promote the fun and exciting sport of BMX Racing which is suitable for anyone aged from 4 to over 40, male or female.
We aim to attract new riders from all over the area and involve the local community as well. The club has a number of bikes available, and the required safety equipment, which you can hire if you want to give it a try. 
We have over 50 members which includes all levels from novices to talented riders who are regularly making podiums at National races. Our club is growing rapidly and you will always get a very warm welcome from us all, so come on down and have some fun.
---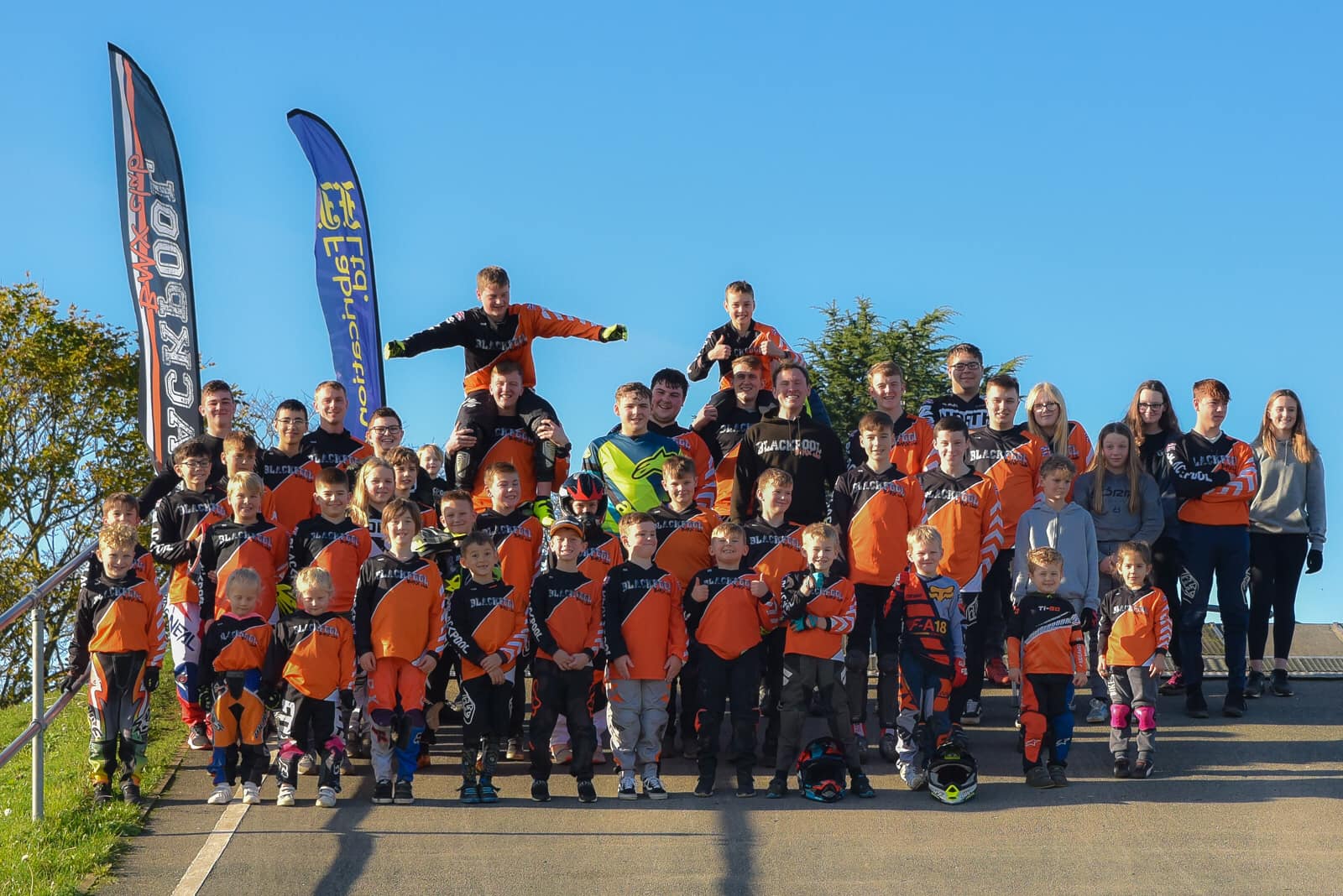 Photography by Rachel Wilson
---
On Saturdays we have group coaching run by a British Cycling qualified coach.
CLUB SESSIONS 
(Pre-book only through club shop)
Saturday
(Need long sleeve top and trousers. No shorts and T-shirts)
New Rider Sessions
9.00 – 10.00am
Due to the technical aspect of BMX racing, it is advised to attend a new rider session held by the club at 9.00am each Saturday. A Blackpool BMX coach will assess the ability of the rider, providing advice and encouragement.
Coaching / Training
Group 1 – 9am till 10am (Includes New Riders)
Group 2 – 10.10am till 11.10am
Group 3 – 11.20am till 12.30pm
---
Riders have been allocated their groups and should know which one to attend. If you do not, please contact the club coaches. These sessions will have smaller numbers and similar rider abilities
£4 members / £4.50 non-members
(Free Bike/Equipment Hire)
if you need to borrow any equipment, please arrive 15 mins before the session starts.
Gates
Please check on Facebook for clubs weekly schedule as gates sessions may change due to volunteer availability.
Open Gate Session Wednesday
(Summer only)
6.00pm – 8.00pm
£3 Members, £5 Non-Members